Pra Luang Por Tuad in finest sacred pong Puttakun powders and din kakyayaks earths from the sacred swamp of Pattani. This is where all true Luang Por Tuad amulets must take their muan sarn from, in order for the amulets to possess the kong grapan and klaew klaad powers for which they are so famous. The amulet is empowered by Por Tan Prohm of Wat Palanupap, Luang Por Foo, Por Tan Lad, and Pra Ajarn Krissana of Wat Bang Khan.
This batch of amulets was released in the Serm Bramee Twee Choke Lap edition in 2556 BE. The purpose of this edition was to raise funds for the restoration of the installations within the temple of Wat Rasdorn Sata Dhamma (Wat Bang Khan).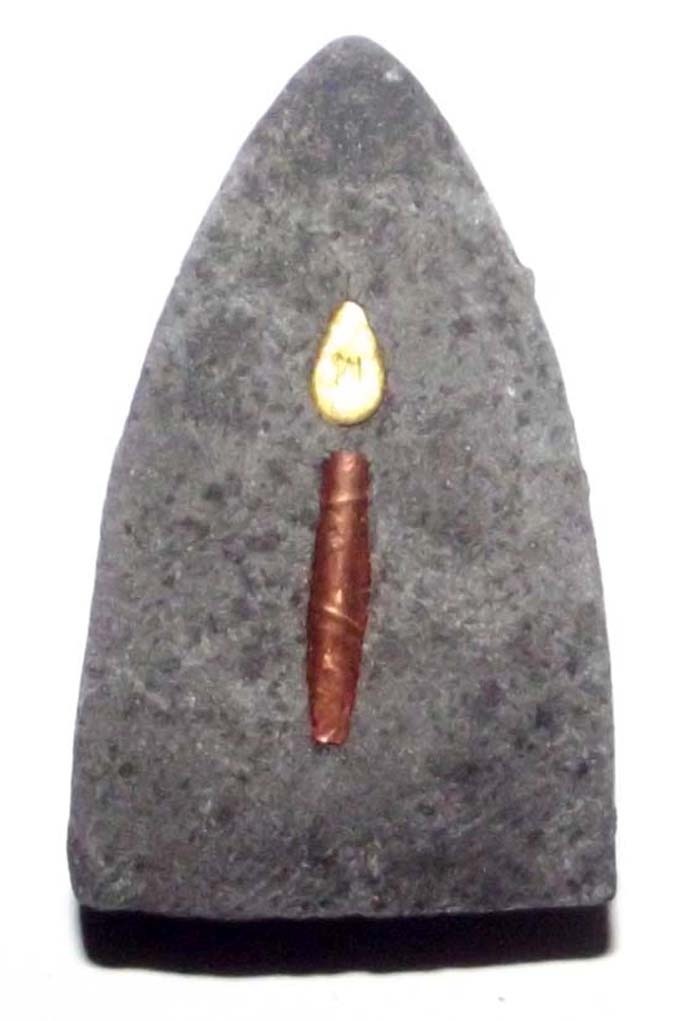 The edition included two models of Luang Por Tuad amulets, which were made from extremely high quantities of pong Puttakun powder. There is the Pim Tao Reed Yai model in clothes iron shape, and the Glad Tao Reed in oblong shape.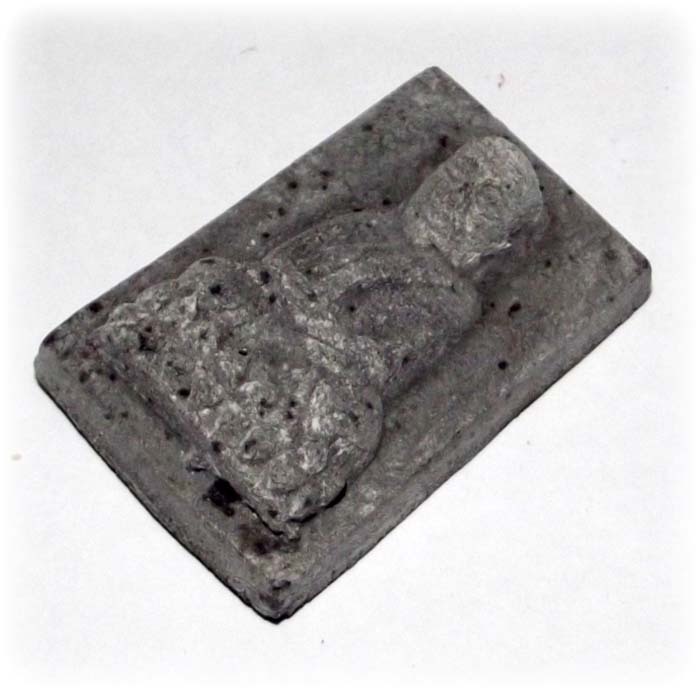 The amulets have an extremely high similarity to the 2497 BE models. They both are classic in their own right already since they were first released at Wat Palanupap, and now these remaining examples have an extra double blessing on top, which is, of course, the meritorious reason for their distribution.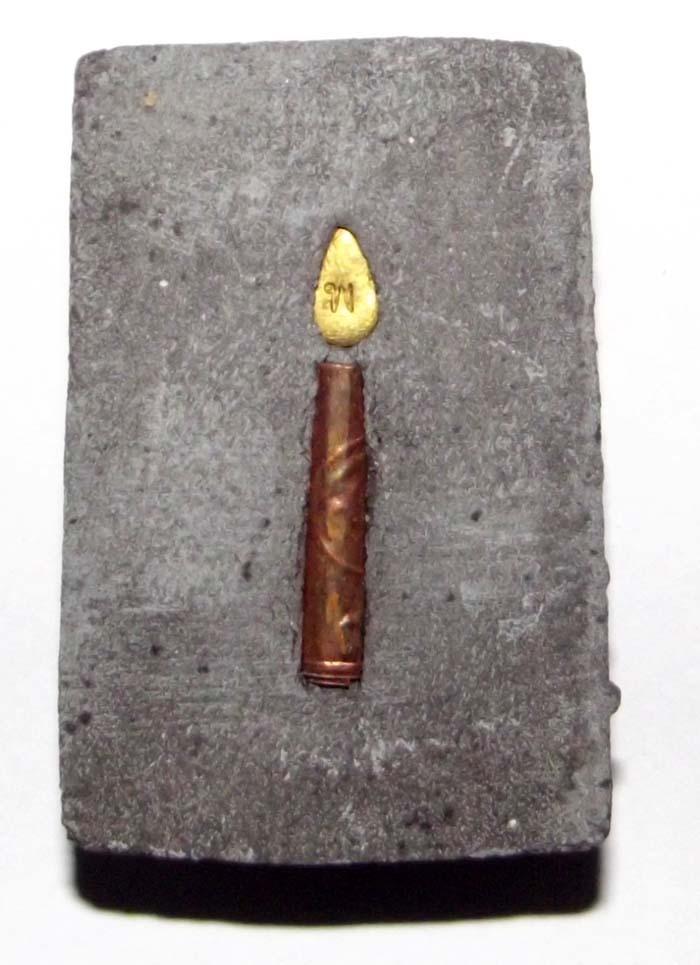 As to the muan sarn sacred powder formula used for making this Luang Por Tuad, we can see it features the clear presence of the sacred peat (swamp earths) of the Yala sacred swamp; this sacred ingredient is also known as 'din kakyayaks'. It is a dark black earth that has healing powers and powers of wealth increase (maha pokasap and maha lap).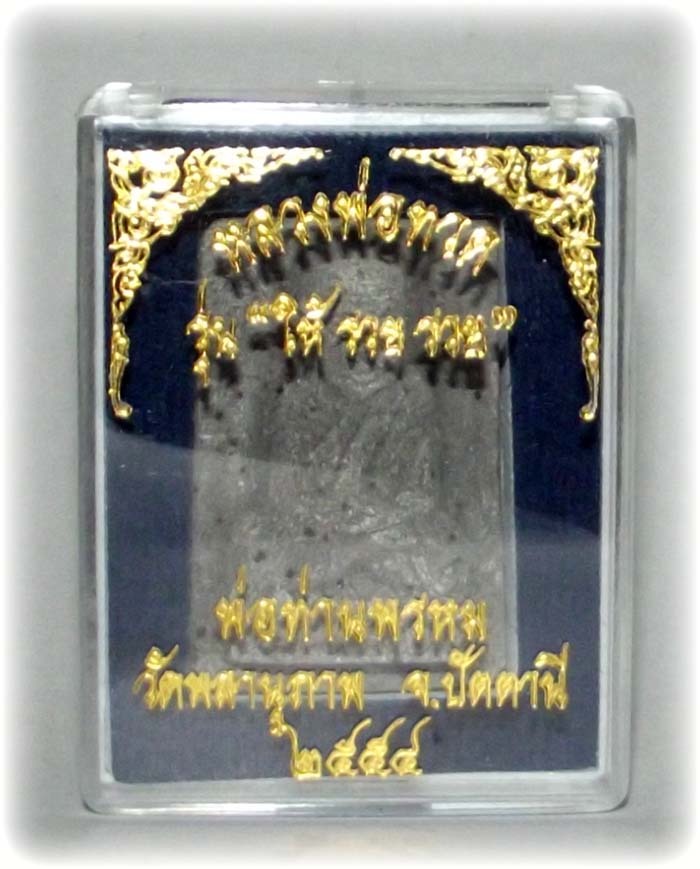 Prepare nine sticks of incense and white jasmine flowers as offerings for Luang Por Tuad. Then say the Maha Namasakara ('Namo tassa') three times first, whilst thinking of the Buddha and of Luang Por Tuad. Next, make a wish and chant the kata bucha Luang Por Tuad three times.
Kata bucha Luang Por Tuad
Na Mo Potisadto Aakandtimaaya Idti Pakawaa.
The amulet comes with the original box from the temple.
View this amulet in our store here: Pra Luang Por Tuad Pim Tao Reed Yai – Por Tan Prohm + Pra Ajarn Krissana
and:
Pra Luang Por Tuad Pim Glad Mai Kheed – Por Tan Prohm + Pra Ajarn Krissana